JAPAN CONSTRUCTION MANAGEMENT CORPORATION – CEO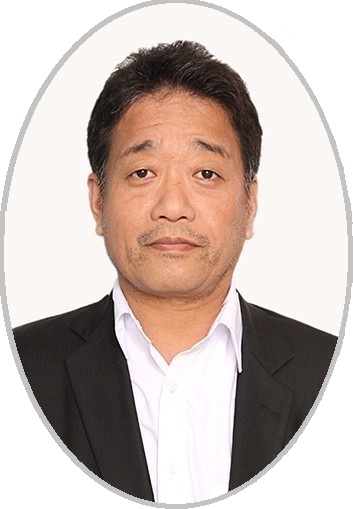 MR. JUN KAWAMURO
CEO - GENERAL DIRECTOR
      Up to now, I have been working abroad for more than 36 years. Particularly in the ASEAN region (especially in Vietnam) I have lived and worked for 15 years.
      Over the past years, I have been doing a lot of projects in 16 different countries. In every country, business is always different because of many factors: business environment, business thinking, .. and that is what I have to face when starting to work in a new environment. With the spirit of never giving up, I always try my best not to stop, think seriously and be lucky to receive valuable support from our partners, clients and staff. I have always believed that building good relationships and trust is paramount, helping us learn from each other in order to move forward and grow in this age.
      Good relations between Vietnam and Japan have given us the opportunity to strengthen cooperation with businesses in Vietnam in many fields: manufacturing, education, health and food.
      In Vietnam, JCM's projects are very diverse, including:
       -  Industrial projects: factories manufacturing machine parts with modern technological lines, food processing plants with advanced sterilization and cold storage technology, factories, logistic warehouses, power plants, houses  of packing machine, auto parts, ...

          -    Civil works: Complexity building with office - commercial centers - houses, schools, high buildings / apartment buildings, ...
      With the motto, "Always make every effort with enthusiasm, providing and constantly improving the services that bring absolute satisfaction to customers", JCM has created a unique position in the industry. Built in Vietnam and trusted by customers / investors.
      Believe in JCM.
      Best regards,
Year 2019
      JUN KAWAMURO - JCM